Top 5 things to know about braces cost in Malaysia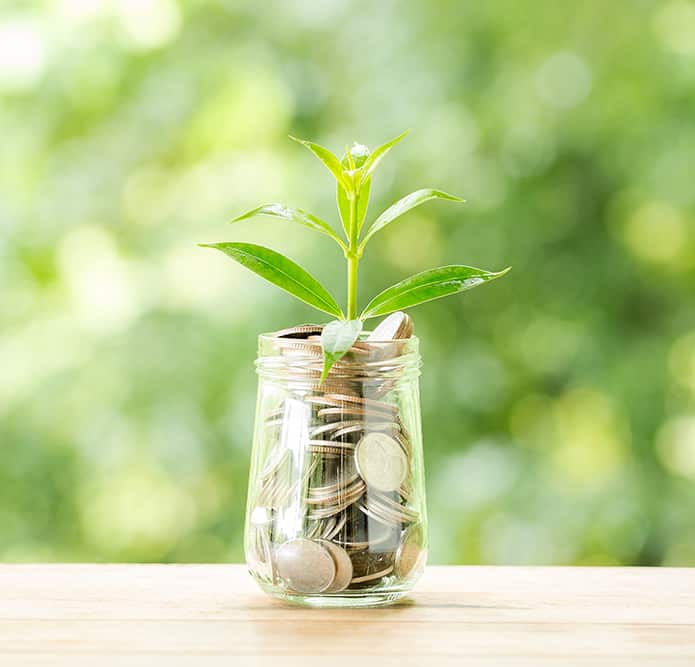 One of the most common questions we get asked about braces is how much do they cost?

Learn more about the factors affecting the cost of braces.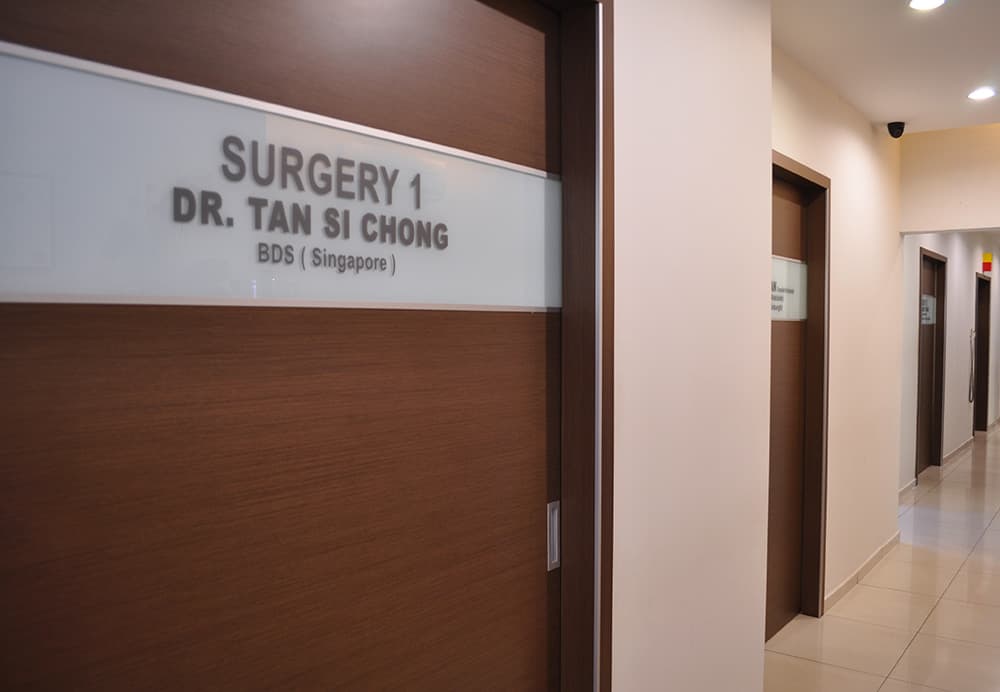 Hello and welcome! We are a dental practice offering specialist
dental care for your dental needs.

Learn how we can help you achieve a beautiful smile with straight
teeth and healthy gums.
If you have thought about getting braces, you know how
challenging it is to find the right dentist.

Learn how we make it convenient for you to have braces here.