First comes love, then comes marriage, then comes baby. To all the mummy-to-bes out there, it's important for you to take good care of your teeth and gums while pregnant. Pregnancy causes hormonal changes that increase your risk of developing gum disease which, in turn, can affect the health of your developing baby.
For those who have no clue about where this is going, below are some tips to help you maintain good oral health before, during, and after pregnancy. Oh yes, it's going to be a long journey. But don't worry, we've got you covered.
Before you get pregnant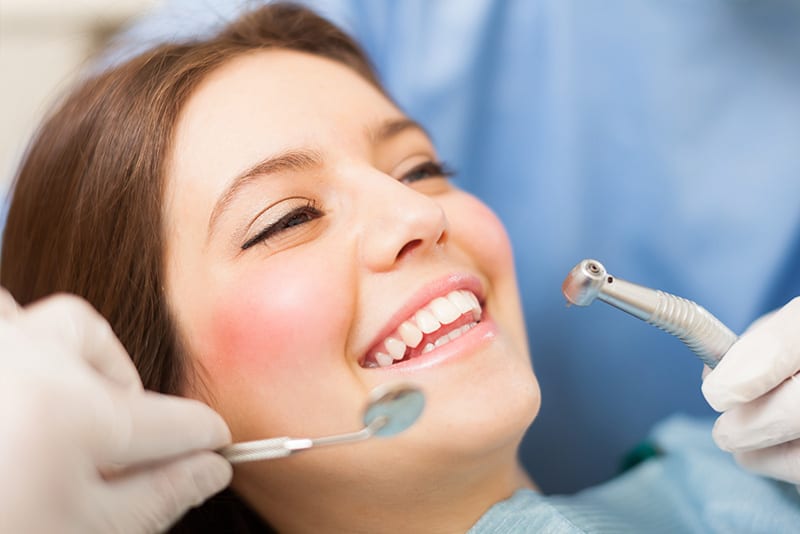 It's always a good idea to book a dental appointment before getting pregnant. That way, your teeth can be professionally cleaned, gum tissue can be carefully examined, and any oral health problems can be treated in advance of your pregnancy.
Dental care while pregnant
Congratulations, you're pregnant! Now what? A lot happens during the first trimester of your pregnancy.
You'll probably be on a rollercoaster of emotions – all those pregnancy hormones can take you on a wild emotional ride. You also might be feeling morning, OK, all the time sickness, and feeling really, really, really tired. That's all part of the first trimester journey.
Although it's tempting, you shouldn't skip your dental check-up appointment simply because you are pregnant. Now more than any other time, regular periodontal (gum) exams are very important, because the hormonal changes that you are experiencing can put you at risk for gum disease and for tender gums that bleed easily – a condition called pregnancy gingivitis. You need to pay particular attention to any changes in your gums during pregnancy. If tenderness, bleeding or gum swelling occurs at any time during your pregnancy, you should talk to your dentist or periodontist as soon as possible.
With regard to dental procedures during pregnancy, routine dental care (e.g. scaling and polishing) can be done any time during pregnancy. Any urgent procedure (e.g. tooth extraction) can be done, as well. All elective dental procedures (e.g. teeth whitening), however, should be postponed until after the delivery. But before you see your dentist, check with your obstetrician to see if he or she has any special precautions/instructions for you.
If necessary, dental X-rays can be done during pregnancy. Your dentist will use extreme caution to safeguard you and your baby, such as shielding your abdomen and thyroid.  Advances in technology have made X-rays much safer today than in past decades.
Perhaps most important of all, you need to follow good oral hygiene practices to prevent and/or reduce oral health problems. If you are unsure how, drop by our clinic and we will show you how.
Coping with morning sickness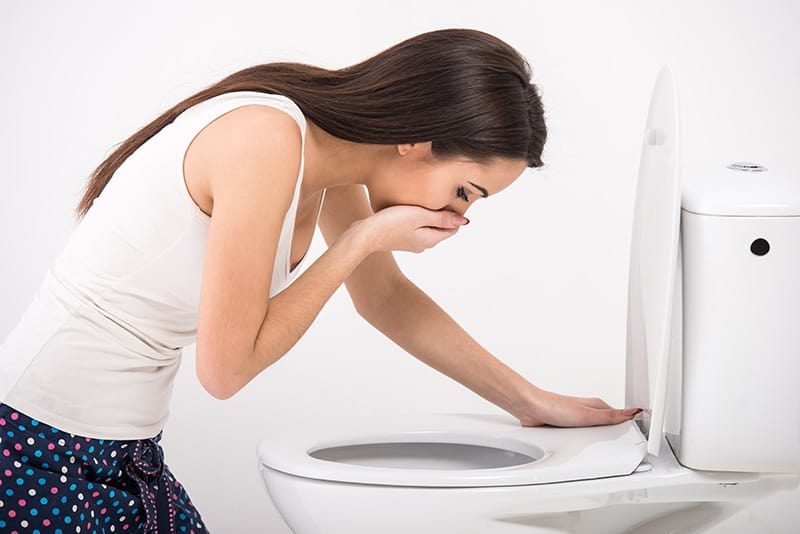 If morning sickness is keeping you from brushing your teeth, change to a bland-tasting toothpaste during pregnancy. You can ask your dentist to recommend brands.
Be aware that brushing your teeth immediately after vomiting can cause additional problems. Stomach acid weakens the enamel on your teeth, so brushing them right away can cause the enamel to erode. Instead, you should rinse your mouth thoroughly with water or a mouth rinse first, then brush your teeth.
Eating right for your teeth and baby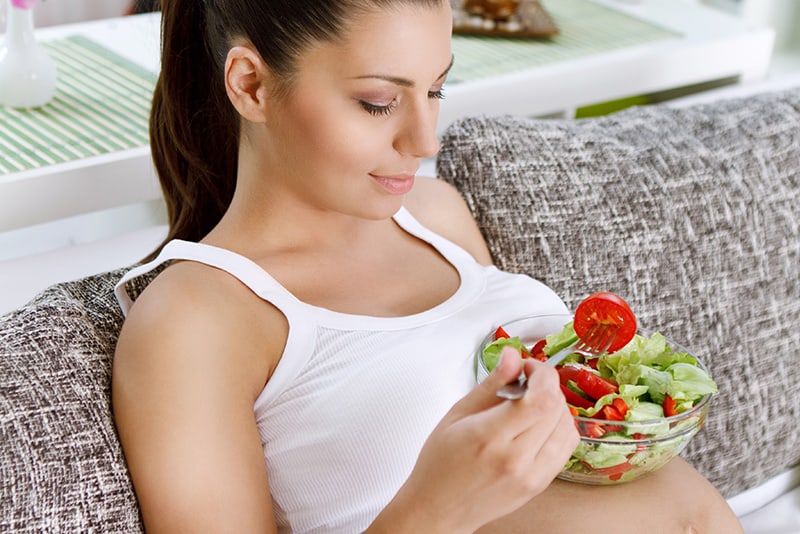 Avoid sugary snacks. Sweet cravings are common during pregnancy. However, keep in mind that the more frequently you snack, the greater the chance of developing tooth decay.
Eat a healthy, balanced diet. Your baby's first teeth begin to develop about three months into pregnancy. Healthy diets containing dairy products, cheese, and yogurt are a good source of these essential minerals and are good for baby's developing teeth, gums, and bones.
After you've had your baby
Welcome to motherhood. This club does not have meetings or hold special events, but becoming part of this club means that now you KNOW what it's like. You know what the sleepless nights are like. You know how it feels to change countless diapers. You know what it's like to lose serious square footage of your house for something the size of a watermelon. Most of all though, you know what it's like to have your heart forever transformed by that sweet, tiny baby.
Motherhood is a busy, never ending, demanding world. Consequently, many women lose themselves in motherhood – you find that you are slowly fading away from yourself, your interests and your passions without even realizing that it is happening! But at some point, you should realise that the best gift that you can give to your family is to be healthy, which means taking good care of yourself. Do what you need to do – eat well, exercise, see your doctor for a medical check-up and if you experienced any gum problems during your pregnancy, see your dentist to have your entire mouth examined and periodontal health evaluated.
Self-care is giving the world the best of you, instead of what's left of you.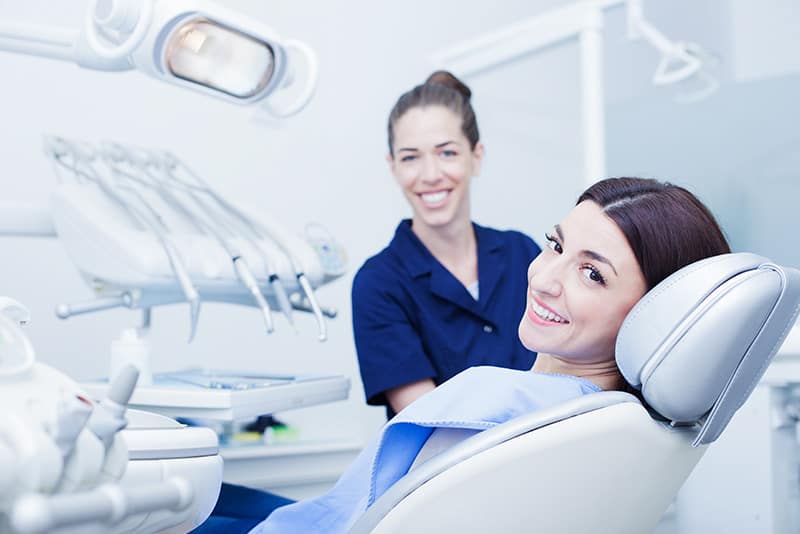 Should you need any further information, please do not hesitate to contact us.
We look forward to seeing you!
Book Your Appointment Today