Braces cost in Malaysia – Top 5 things to know
One of the most common questions we get asked about braces is how much do they cost? Some have also asked why does the braces fee vary between clinics. After all, isn't braces treatment the same at all clinics?
Just like many other products and services, there are multiple reasons why the braces fee is different between clinics. If you are "shopping around" for braces, take a look below at some of the factors that affect the cost of braces before you plonk down your hard-earned cash (or your parents') :
1. Treatment by General Dentist or Specialist (Orthodontist)
Braces (orthodontic) treatment is provided by general dentists and specialists (Orthodontists).
What is an Orthodontist? A degree in Dentistry is typically 5 years long. However, just like doctors, a dental graduate will need to complete at least 1 year of compulsory service with the government before he or she can become a registered dentist and practise dentistry in Malaysia. After that, there is an option to choose to specialise in fields such as orthodontics, periodontics etc. The process of specialisation is usually 3 years long.
In short, it generally takes about 6 years to be a fully registered dentist and another 3 years to become a specialist!

2. Private, government, university or military (Hospital Angkatan Tentera) dental clinics
The cost of braces is also influenced by where you get the braces done. Naturally, the cost of braces treatment is highest in private clinics compared to government clinics.
Most people assume that braces can only be done in private or government dental clinics. However, there are a number of university and military dental clinics offering braces as well. For a full list, click here.
When it comes to braces, there are a few options available to suit your budget and needs. For instance, if your job (e.g. flight attendant) does not permit visible braces on your teeth, then you have the option of either lingual braces (braces behind the teeth) or clear aligners (e.g. Invisalign®). Other types of braces include metal braces as well as clear braces.
In terms of cost, metal braces are the most affordable followed by clear braces. Clear aligners (e.g. Invisalign®) and lingual braces cost the most.
Another subtype of braces known as self-ligating braces (e.g. Damon®) is available in metal or clear form. These cost more than conventional braces. Self-ligating braces are different from conventional braces as they have clips to hold the wires whereas conventional braces require rubber rings to secure the wires.
There are also removable plastic plates. Plates which move teeth are called removable appliances and plates which change the position of the lower jaw (mandible) are called functional appliances. Removable appliances are normally used in children and some adults. Functional appliances are normally used in children.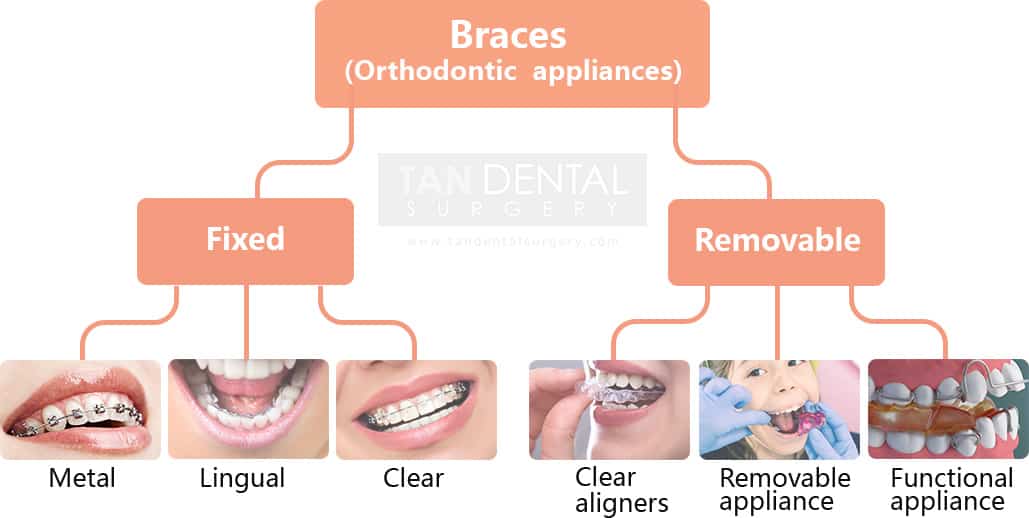 We offer all types of braces here at Tan Dental Surgery. Do check with our Orthodontist if your choice of braces is right for you.
4. Scaling, X-rays and extractions of teeth
Here at Tan Dental Surgery, we normally advise patients who have signed up for braces to have gum evaluation (periodontal screening) and scaling done first. This is an important first step to ensure the teeth and gums are healthy prior to starting braces. If gum problem (periodontitis) is detected, then gum treatment is necessary before braces.
X-rays are also required before starting braces to assess the general condition of the teeth and jaw bones.
Some patients require extractions of teeth for braces. The reasons for extractions could be to make room to straighten the teeth or maybe because the tooth/teeth are in poor condition.
All of the above procedures are usually not included in the braces fee so do take that into account when calculating the total cost of braces.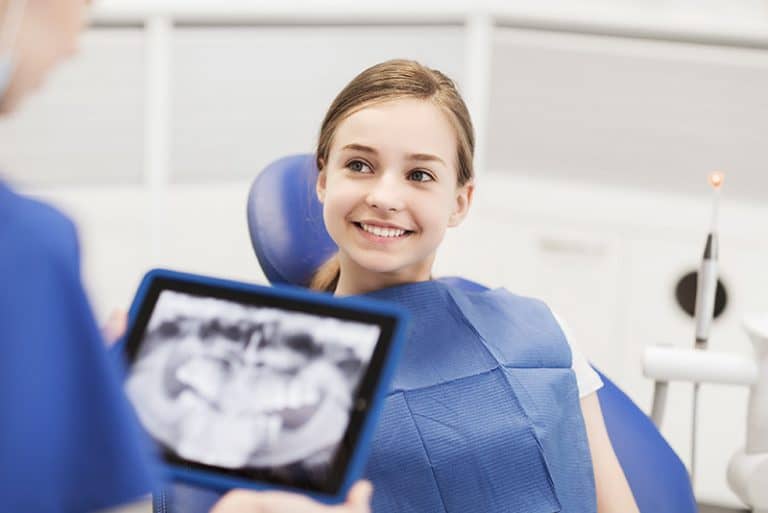 5. Braces accessories and retainers
For some patients, additional components like orthodontic miniscrews, expanders, etc. are necessary to help move the teeth and jaws. These extra accessories are normally not included in the total fee for braces.
After completion of braces treatment, you would need to wear retainers to maintain the straight alignment of teeth. Some practices include the cost of retainers in the total fee and some do not. Do make sure you find out first before signing up for treatment (FYI, retainers are included in the fee here at Tan Dental Surgery).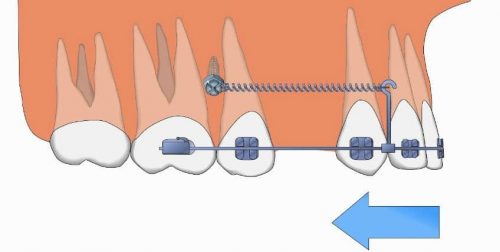 Hopefully the above information has been helpful in providing you with a better idea of the factors determining the braces cost. Feel free to contact us (via WhatsApp, phone or email) if you have any enquiries about braces. We'll be more than happy to answer them!
In the meantime, check out our other blogs regarding braces.
Updated: 21 May 2021
We are happy to give you a quote
Just send us a message on WhatsApp